YOUR CONTACT
I am looking forward to receiving your enquiry
Professionalism, empathy, and total commitment are the core aspects of my work with clients. I aim to support and oversee all of your company employees - regardless of the level they are at - on their path of growth so that they can all deliver to their fullest potential.
So, call me when you need potentials taken care of.
Contact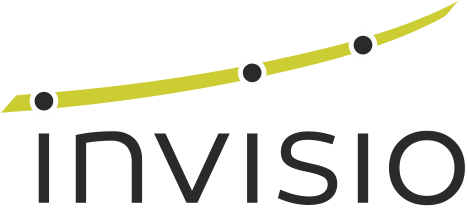 Wibke Tesch
Hofmannstr. 59
82061 Neuried
| | |
| --- | --- |
| Phone: | 0049 - 89 - 88 905 716 |
| | |
| --- | --- |
| E-Mail: | This email address is being protected from spambots. You need JavaScript enabled to view it. |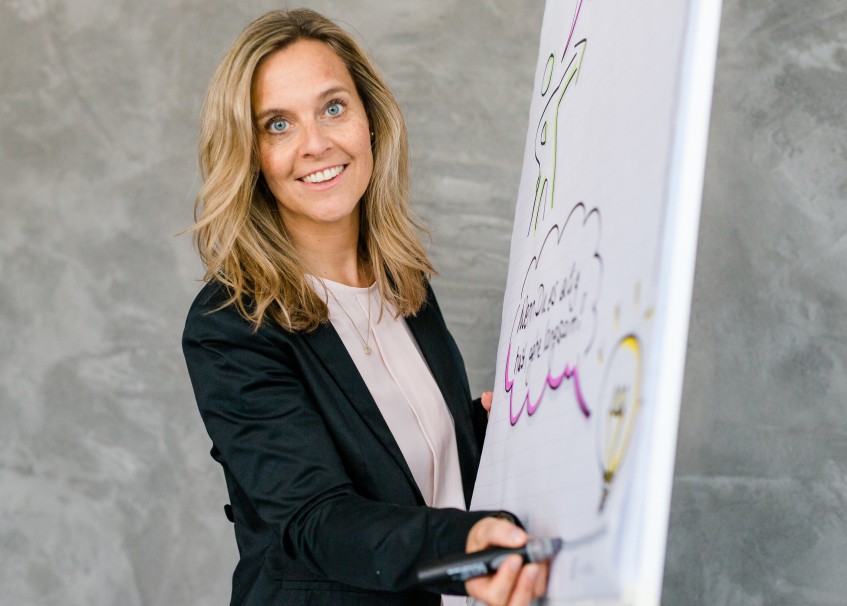 Legal notice
Trade ID (Umsatzsteuernummer) according to § 27a of VAT Act (Umsatzsteuergesetz):
DE 258635285
Responsibility for content:
According to German laws § 6 Abs. 1MDStV and § 8 Abs. 1 TDG, owners of these pages accept legal responsibility for their own content. Due care has been applied in creating the content of these pages. Nonetheless, we cannot accept liability for correctness, completeness, or currentness of content.
Copyright / re-using material:
The material published on these pages is subjet to German copyright law. Third-party contributions are labelled as such. Reproduction or processing of content and any usage potentially infringing on copyright, require permission by Clarissa Lenz or the material's author. Downloading and copying these pages is only permissible for private but not for commercial users. Should you want to re-use the content of our pages, please contact us.
© Copyright for photos in montages
Responsibility for links:
Links to external pages direct users to pages of other providers. These providers are responsible for content on their pages. Should legal infringements become known to us, we will remove such links immediately.